About the Owner: Milos Douda
The Fence Building Aussie Milos began his company in 1984 while he was still in college and now, 29 years later, it is going stronger than ever. Although based in Woodland Hills, his clients have requested his work as far as the East Coast.
Give Us A Call
818.880.4554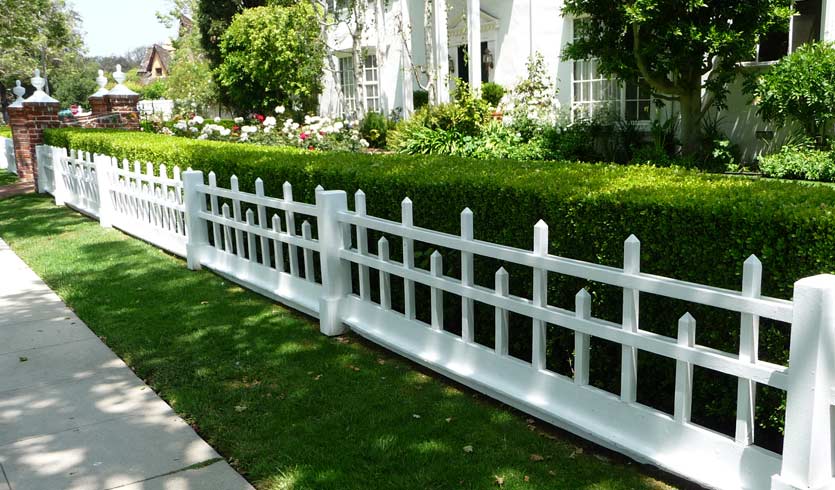 Ed Crane: Encino, CA
These guys are first-rate professionals, & they're also pleasant to work with.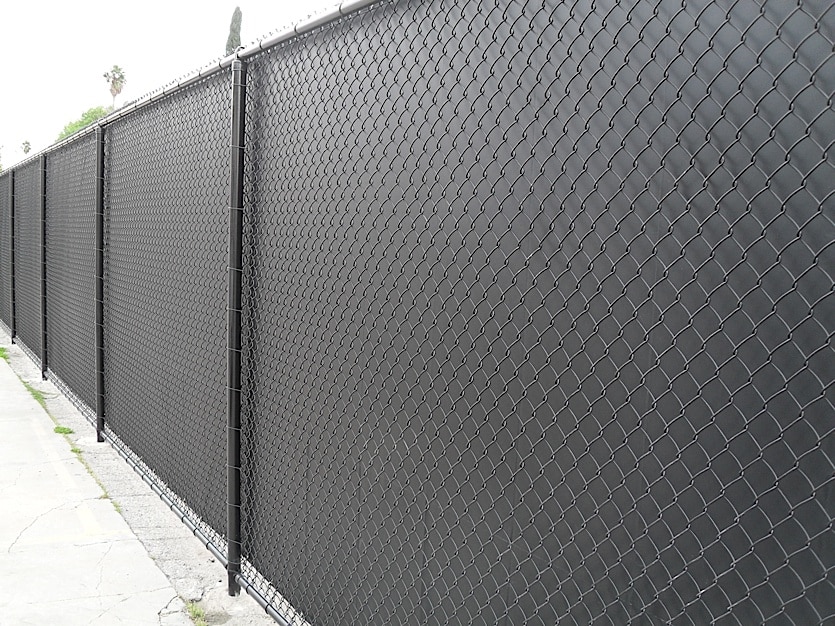 Betty Leroux: Bakersfield, CA
They treat business the way it was years ago. They show up when they say they will and do the work efficiently. It's simple and honest.
Shannon Moore: Hidden Hills, CA
Great fencing, top notch quality and service. I would highly recommend them!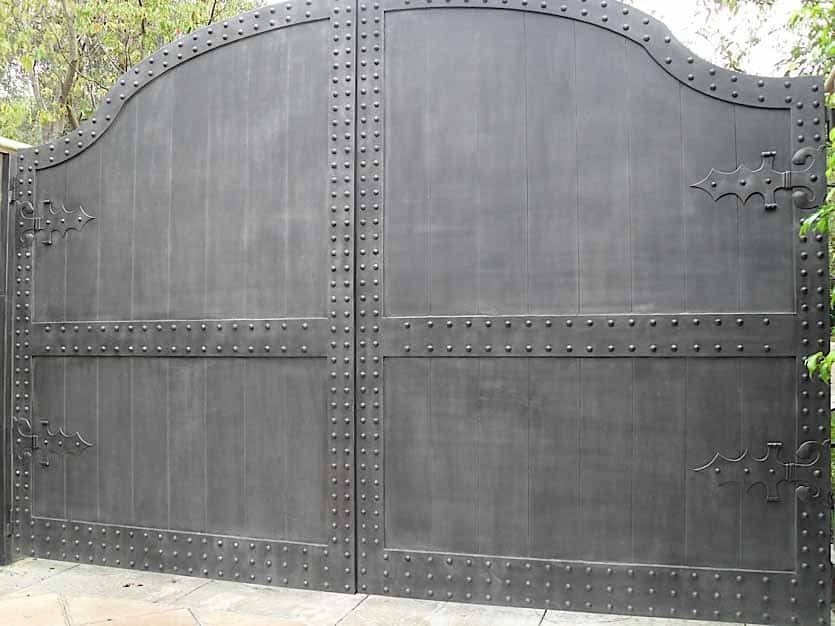 Cheryl Black: Malibu, CA
Milos and his crews can be relied upon to deliver great work in a timely manner for a fair price.